All of our concrete form rentals and services are designed to make your life easier. Whether you are looking for custom bent rebar or comprehensive form rentals and delivery, we will provide you with fast and reliable services that you can depend on.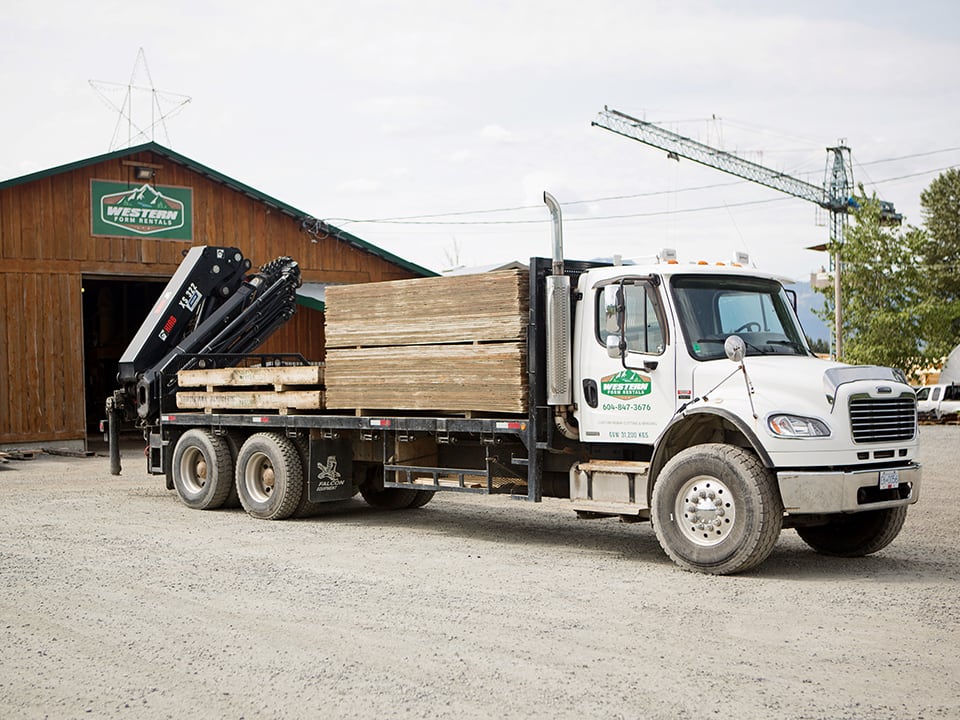 CONCRETE FORM RENTALS
At Western Form Rentals, we specialize in providing residential, agricultural, and commercial projects with Strip-Ease concrete forms, Burke system hardware, 8′ x 12′ high gang forms, and custom rebar. All of our ten-day form rentals come with detailed layouts and instructions that are incredibly easy to follow due to our colour coded system, as well as form pieces that are standard cut in two-inch increments.
Concrete forms are available in a selection of different heights (1′-12′) and, since wall thicknesses and lengths will vary, we can also provide all of the necessary materials, from different size corners to different length ties (4″, 6″, 8″, 10″, 12″, 14″, 16″, 18″, 20″, 22″, and 24″), including ties for tapered walls.
Concrete form rentals come with everything you need.
Forms
Ties
Whaler bar
Form aligners (available on request)
Scaffold brackets (available on request)
Request a quote for your next project or contact us to learn more about our concrete form rental services.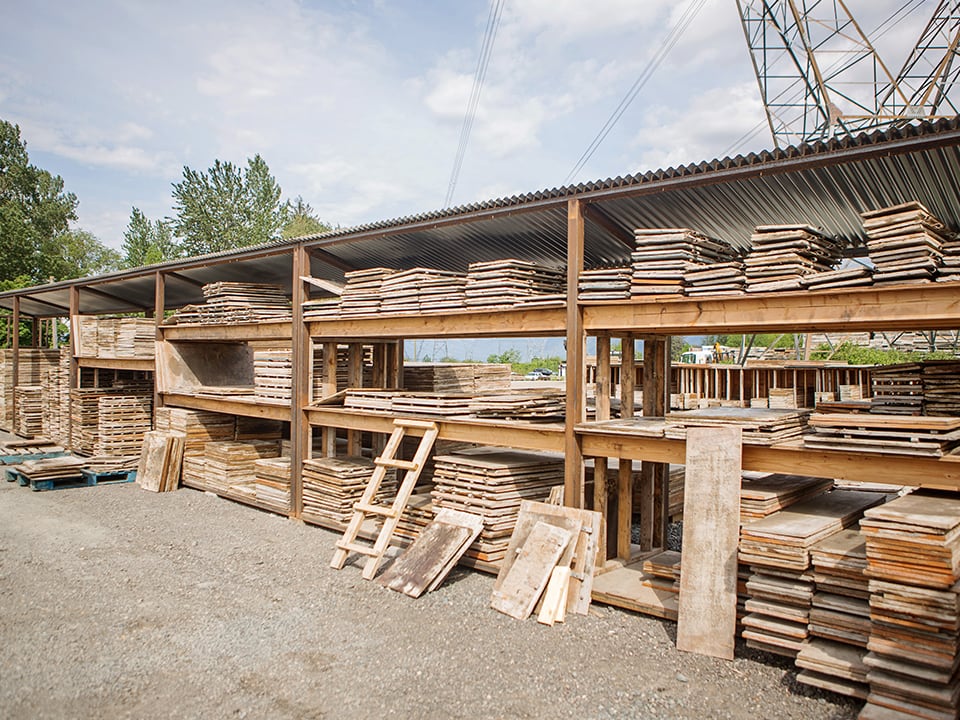 HARDWARE RENTALS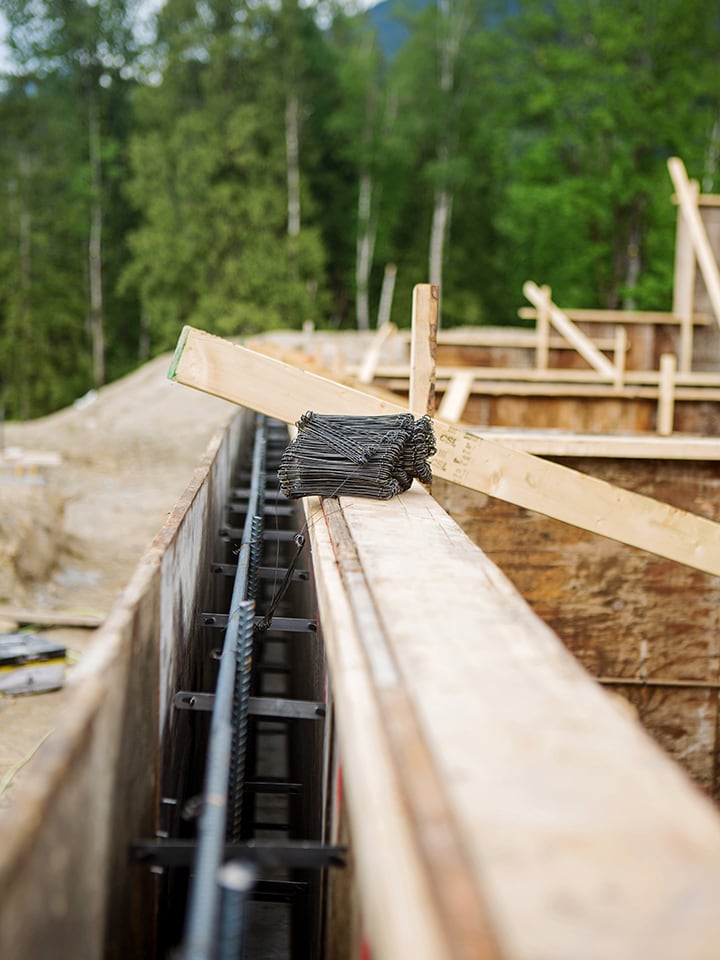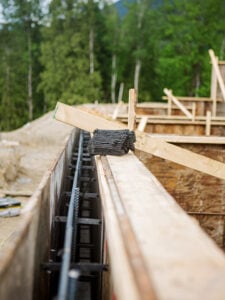 No matter what type of hardware you are looking to rent for your residential, commercial, or agricultural construction project, we can help. At Western Form Rentals, we carry a wide selection of hardware that can be rented for up to one month at a time. We are also the only form rental company in the industry that rents scaffold brackets.
We rent a variety of equipment.
Wedges
Clamps
Steel stakes
Form aligners
Scaffold brackets
Turnbuckles
6″, 8″, 10″, and 12″ cone ties (short and long ends)
We can have the hardware you need ready for when you need it most. Request a quote.
FORM DELIVERY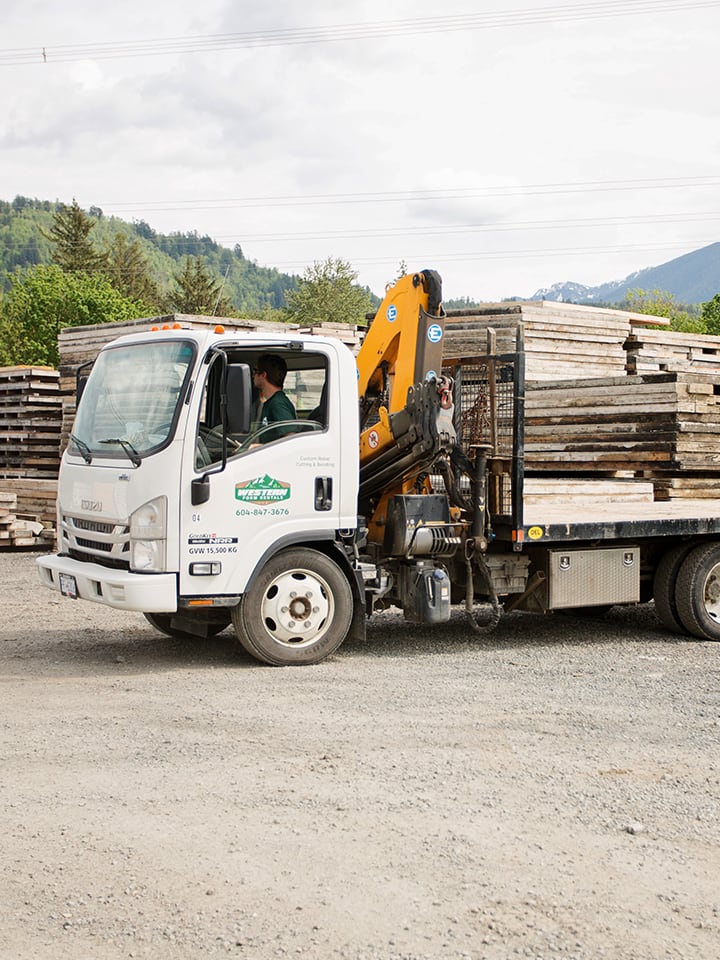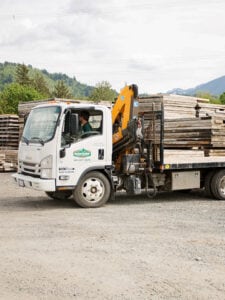 No matter what type of construction project you are working on, we can provide you with safe and efficient form delivery for getting the job done right. We offer speedy and reliable form delivery services, using our flatbed truck for smaller orders and our crane truck for larger orders.
Request a quote today to have your form delivered.
REBAR SALES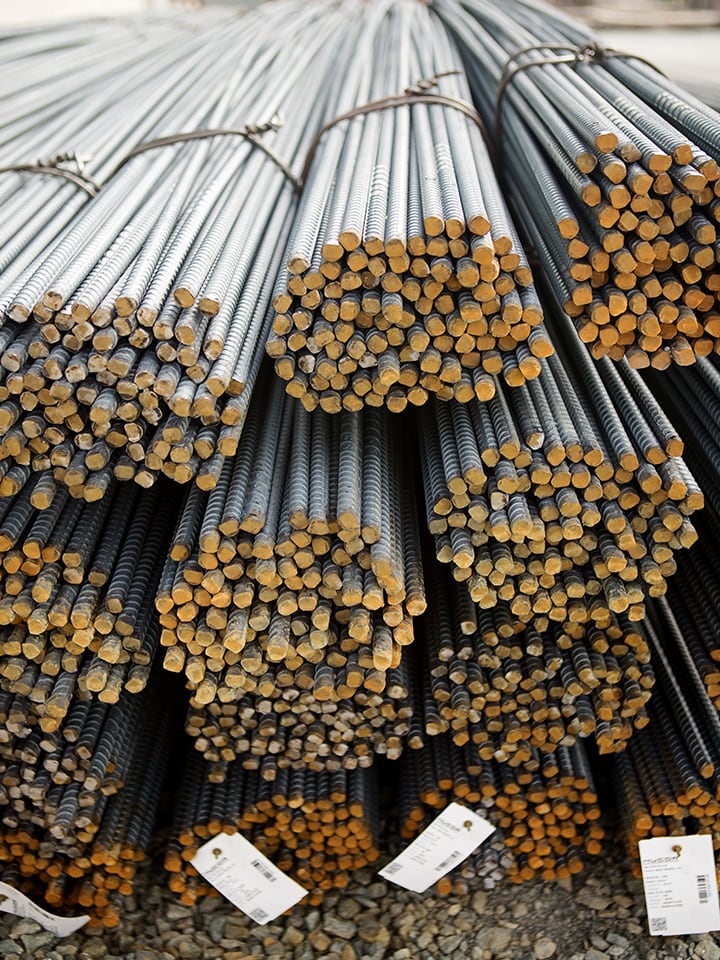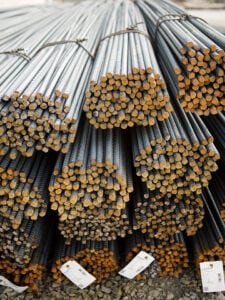 We can custom cut and bend rebar to any size and shape that you need for your project, quickly and efficiently. We also carry a complete stock of the most common sizes of cut rebar (15mm).
We carry an extensive stock of rebar.
8″ x 30″ and 10″ x 30″ hooks
24″ x 24″ corner bars
24″ straights
4″ to 12″ closed stirrups 10mm
Cannot find what you are looking for? We can make it for you. Request a quote.